Past Puppies 5
This is our most current past puppies page.....;o)
Hopper and Squirt male (below) matured at 25 lbs (Toy) his name is Max!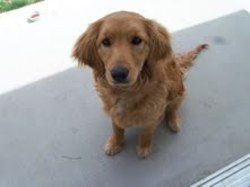 Dog below is out of Missy and Squirt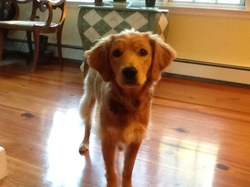 Squirt and Hopper daughter below: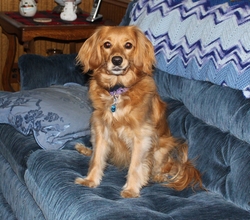 Barney below is out of Cricket and Squirt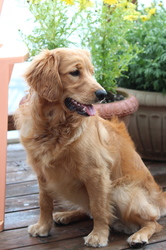 Below are two kids from Hopper and Squirt!!!! ;o)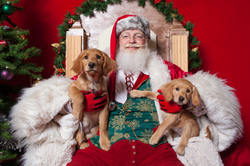 "Levi" pictured below is a toy out of Hopper and Squirt. 32 lbs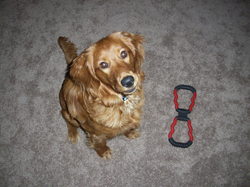 Monarch pictured below is one of our keeper girls out of Squirt and Hopper. She is an absolute GEM!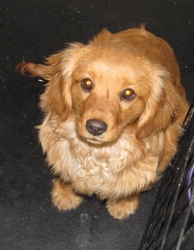 Beautiful Hopper X Squirt boy "Bauer" pictured below:
He loves playing hockey with his family. ;o)