Miniature Golden Retriever Puppies
Rose had puppies by Wooley on 7/16/16!!
Nilly had puppies by Wooley on 7/18/16!!
AMY had her miniature litter by Wooley on 5/15/16!!!
All puppies can be registered through
Certified Pet Registry. You can visit the registry by clicking here:
http://www.cpryourdog.com/breed_standards.php?bid=618
Trudy's boy Below: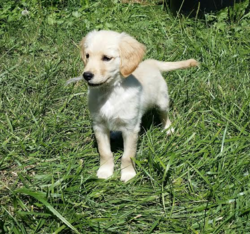 Amy's Kids in video below:
I gave up on trying to get these kids to hold still in new pictures and decided this video would have to do. Pics are outdated, ***video is new.***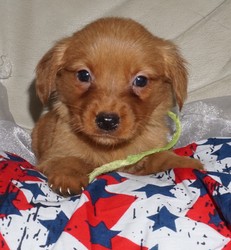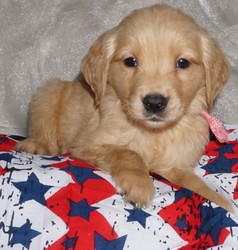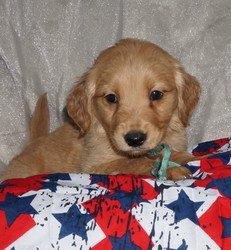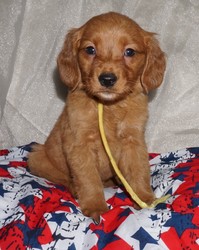 Trudy X WooleyBear litter born 4/25/16 below: 1 Male available as of 7/25/16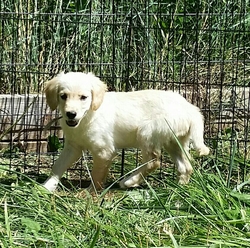 Short video below of Trudy's Male and Haylee's female:
Amy's female below: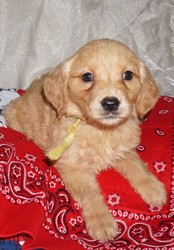 Rose's litter below: Girls are on the right, boys are on the left. 1 female available as of 7/23/16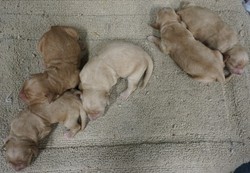 Nilly X Wooleybear litter below: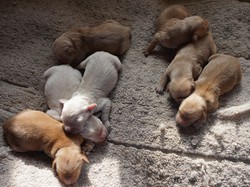 Kira X Kokomo male "runt" born 4/26/16 available for $500.
See him in the video on our toy page with Jitter bug boys.