Miniature Golden Retriever Puppies
Olive had puppies by Wooley on 8/8/16!!
Rose had puppies by Wooley on 7/16/16!!
Nilly had puppies by Wooley on 7/18/16!!
AMY had puppies by Wooley on 5/15/16!!!
All puppies can be registered through
Certified Pet Registry. You can visit the registry by clicking here:
http://www.cpryourdog.com/breed_standards.php?bid=618
Trudy's boy Below: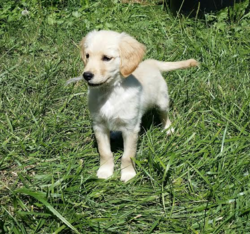 Amy's Kids in video below:
I gave up on trying to get these kids to hold still in new pictures and decided this video would have to do. All pups in the video are available as of 8/19/16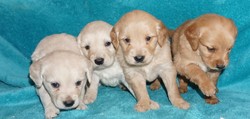 Nilly's boys above: (2 gold available. 2 E-creams sold)
Nilly's girls below: (3 available)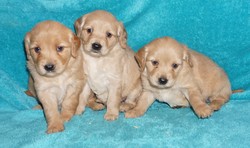 Raspberry litter below: 2 males on left are available

Olive's Pups below: All are available. Females are on the right.

Trudy X WooleyBear litter born 4/25/16 below: 1 Male available as of 8/19/16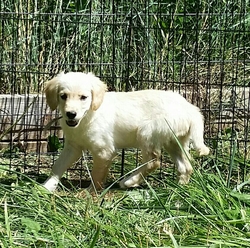 Short video below of Trudy's Male and Haylee's female:
Rose's litter below: Girls are on the right, boys are on the left. 1 female, 2 males available as of 8/19/16